The International Theatre Festival (ITF) SkupiFestival, is a non-profit organization, established in the premises of the N.I. Albanian Theatre – Skopje, in November 2007. The same year, the first festival edition took place under the motto "Play to be". Since its year of establishment, the festival grew in content and quality, quickly becoming a cultural mark of the city of Skopje.
ITF Skupi Festival takes place every year during the first week of November. The festival takes place in different venues in the city of Skopje.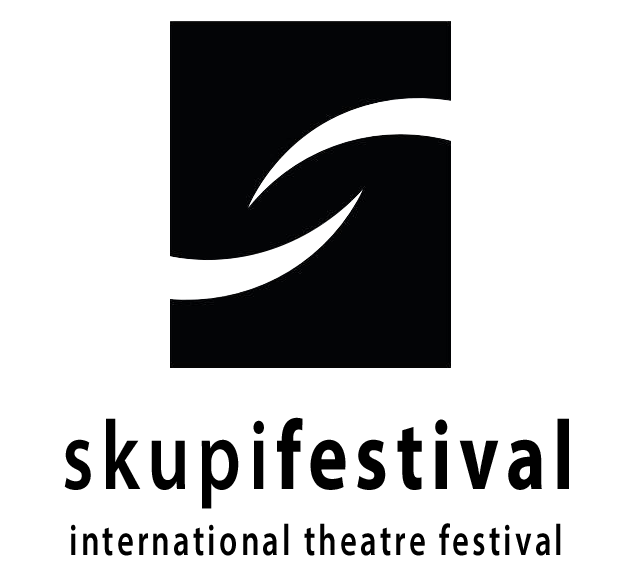 The festival is managed by its board, where all members are also founders of the festival.
The festival offers a significant encounter with performances from abroad, offering a view into the innovative, eager to risk, and progressively thinking theater of nowadays. The festival program consists of performances where the new tendencies in the theater are not a sole artistic purpose but are going hand in hand with initiating critical thinking on socially and politically challenging issues.
ITF Skupi Festival is supported by the Ministry of Culture of R.M. and the City of Skopje.