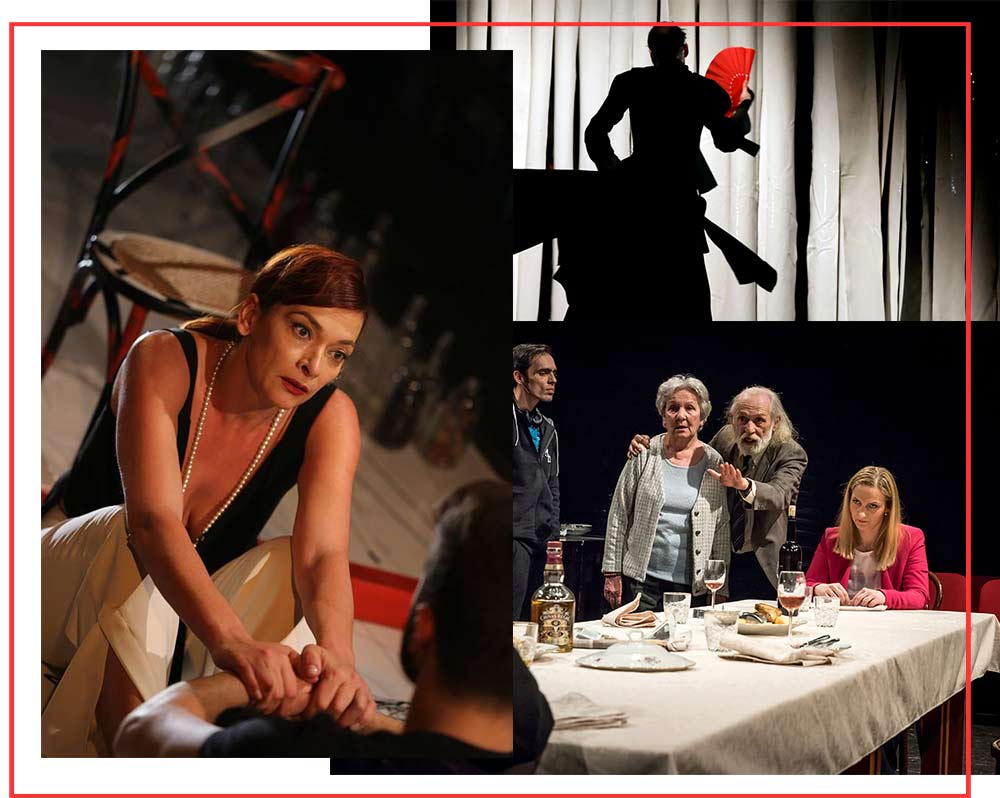 The festival offers a significant encounter with performances from abroad, offering a view into the innovative, eager to risk, and progressively thinking theater of nowadays.
ITF Skupi Festival takes place every year during the first week of November. The festival takes place in different venues in the city of Skopje.
The International Theatre Festival (ITF) SkupiFestival, is a non-profit organisation, established in the premises of the N.I. Albanian Theatre – Skopje, in November 2007. The same year, the first festival edition took place under the motto "Play to be".